PAINT PROTECTION FILM SPECIALISTS
It's all we do. Our entire business is Paint Protection Film (PPF).
We are the only business in Australia that specialises in PPF installation for Trucks and 4x4's! We believe in staying true to what we know and can confidently deliver on again and again. We work on these vehicles day in day out, so you can rest assured you are getting the highest level of knowledge and best coverage achievable for your vehicle.
We don't want to offer every product under the sun. We just want to offer the best service and highest quality finish on your PPF install!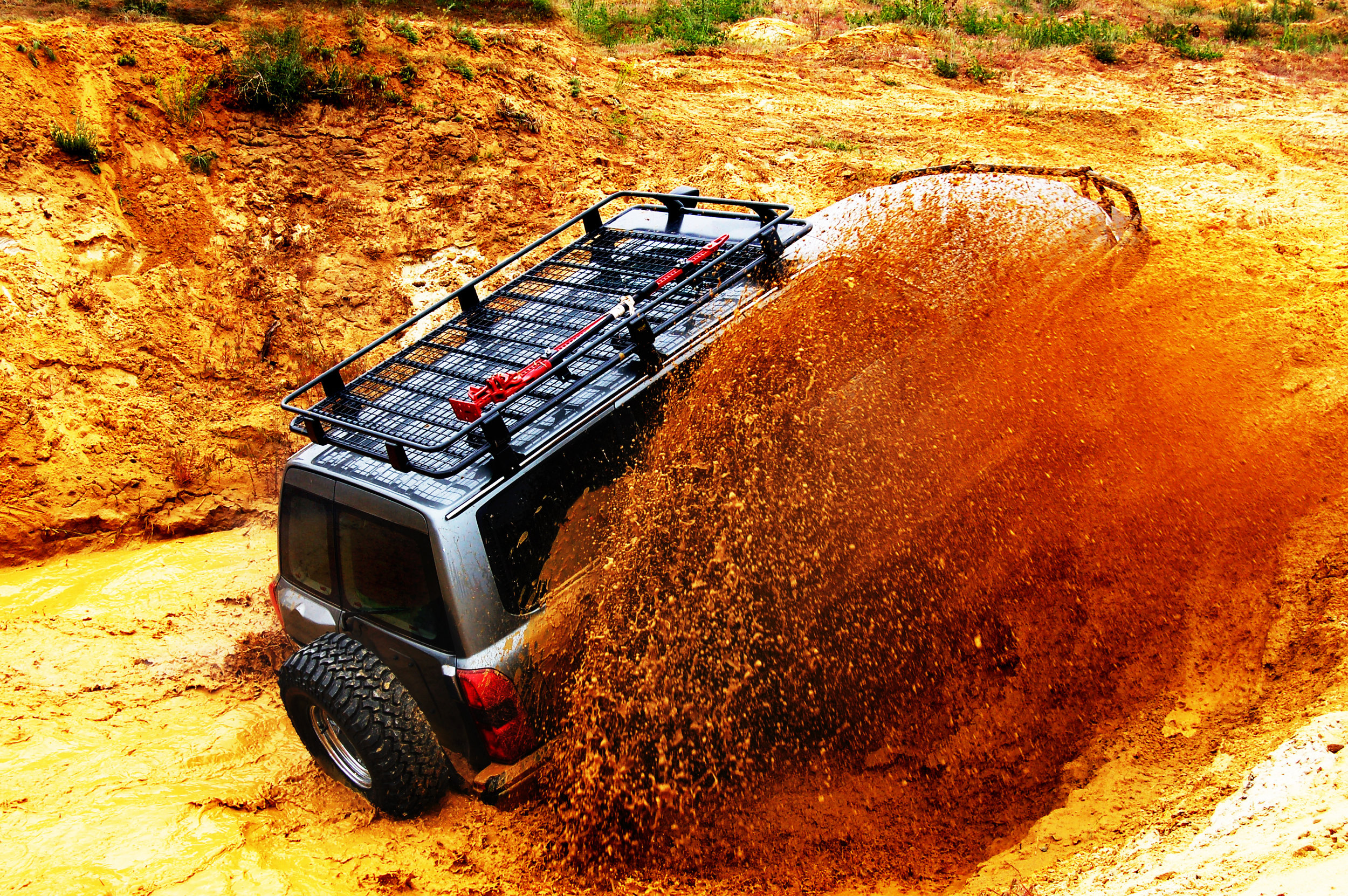 There is a protection kit for everyone.